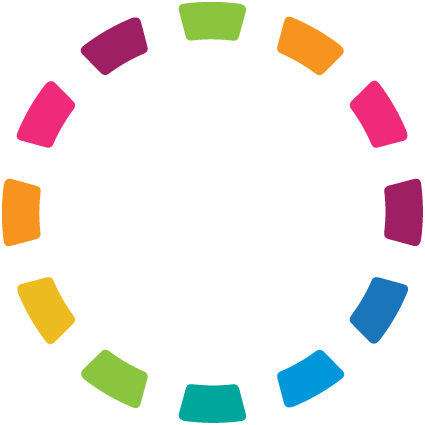 Where is your datacenter?
MNX.io is hosted in Mt. Prospect IL USA — just outside of Chicago
Are you a reseller?
No! We own all of our server and network equipment.
Do you offer two factor authentication?
Yes! We support 2FA with the Authy.com platform.
What kind of CPUs do you use?
All of the MNX.io CPUs are 2.4+ GHz dual Intel Octa-core E5-26xx V3 CPUs or greater.
What kind of Network does MNX.io run on?
All MNX.io physical nodes are redundantly connected via Juniper 10-gigabit ethernet to switches, which are uplinked to our aggregators and core routers.
Do you have a test IP, or files that we can use to test your network?
Do you offer private networking between servers?
Yes! When you deploy a cloud server, your server will have a single private IP address 10.x.x.x running at 1Gb. You can use this network for communicating with other servers on the private network at no additional charge. This private network is in a single VLAN — we strongly suggest protecting this network like it is a public network.
Do you offer private network on our own private VLAN?
Please open a support request so we can discuss in more detail.
How am I billed?
Each server is billed per hour. The pricing pages shows estimated pricing based on 720 hours per month.
How do I choose between monthly and hourly billing?
There is no difference between monthly and hourly billing. All servers are billed hourly. We have estimated that each month has about 720 hours (30 days).
Am I charged while my server is in a powered-off state?
Yes. Your diskspace, CPU, RAM, and IP address are all reserved while your server is powered off.
Do I have to pay the cost of the server every time I create a new one?
No — you only need to pay for 1 hour of usage. Spinning up a new server just to test something for a couple of minutes will only cost you the hourly charge.
What form of payments do you accept?
We accept Visa, MasterCard, American Express, and Discover.
Am I charged when I enter a credit card?
No — when you enter a card, we do authorize your account for an amount under $2.00. Your card will be charged automatically each month only if you have an outstanding balance.
Do you offer refunds?
Please open up a ticket with us. If you are not satisfied with our services within the first 30 days, we will issue a refund.