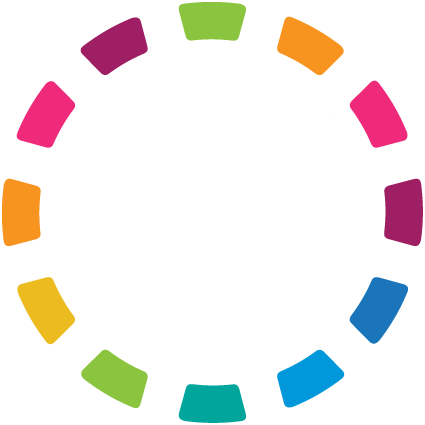 Reliable & Super-fast: 100% SSD Cloud
Hosting starting at $10/month
See Pricing Bhyve based with choice of Linux, FreeBSD, or SmartOS

MNX Solutions has announced that they have acquired the Triton DataCenter technology suite and commercial support business from Joyent, Inc.   At MNX.io, we've been running Triton as the base for our public cloud for the last 5+ years.   Want to hear about how you can run Triton in your datacenter?
Provision your first Cloud Service in only seconds.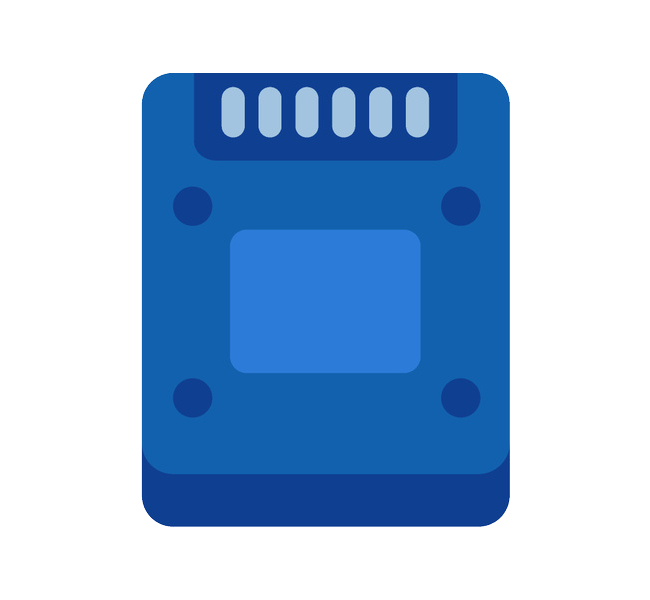 100% SSD Servers
Our systems are built with redundant and ultra-high performance SSD drives.
Fully Configurable
Choose a pre-built package or fully customize the disk, ram, and CPU capacity.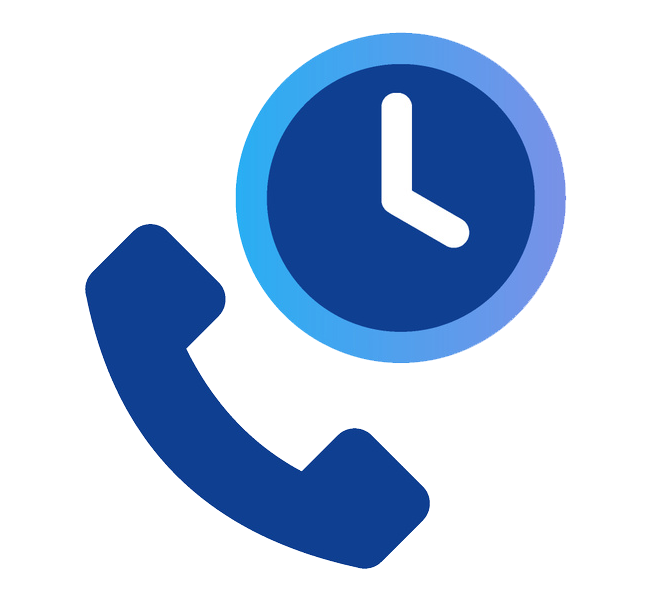 Amazing Support
100% US based server management experts that are standing by.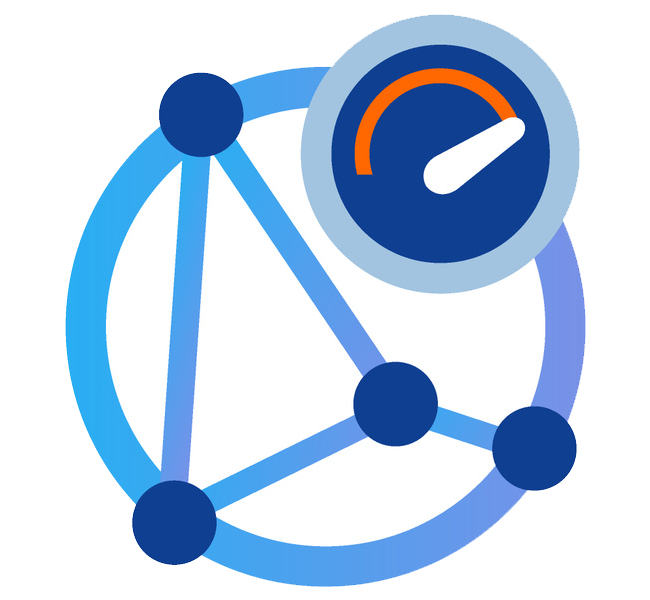 Rapid & Simple Deployment
Our custom control panel is designed for rapid & simple server deployments.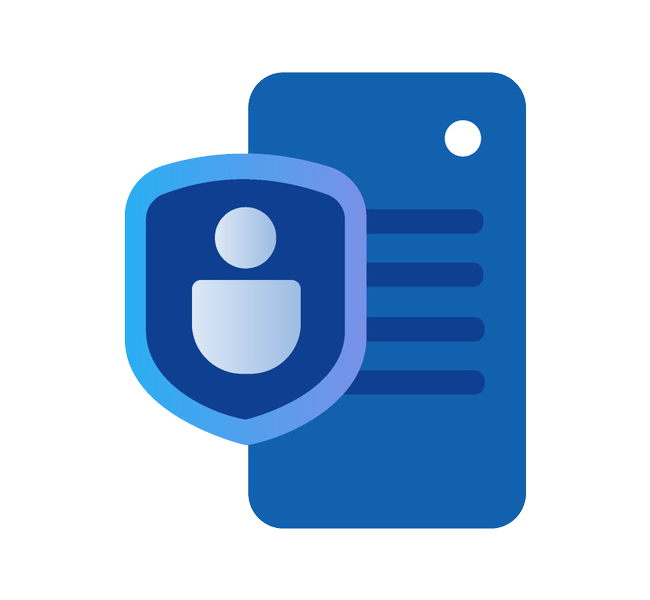 Private Networking
Use the no cost private network for high speed host to host communication in the same datacenter.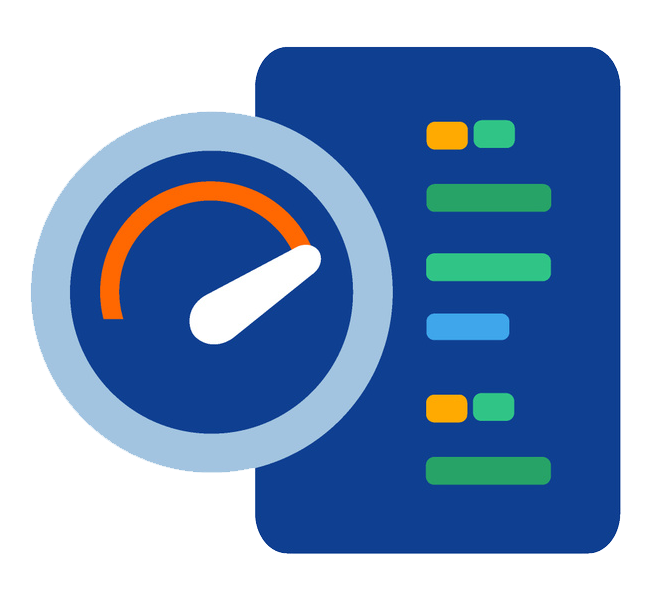 Reliable & Superfast
Our redundant tier-1 network infrastructure is managed by the MNX Experts.